Blog Category: Communities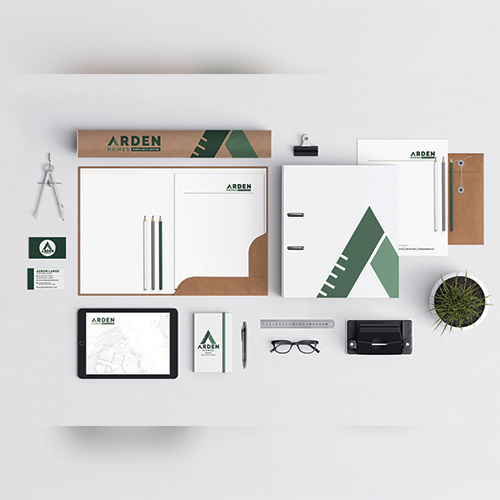 Are you scoping out your options when it comes to floor plan ideas? Arden Homes offers various floor plan designs, each carefully curated by a team of experts who count on feedback from customers like you. ...
We recommend using our interactive floor plan tool to find the right floor plan design for you or get different floor plan ideas. This will allow you to explore our various floor plans to see what your home would look like when adding a bedroom or bathroom, and even with a different exterior of your dream home.
In this article, we'll talk you through how to select a community, use our interactive floor plan tool, and offer advice on picking a floor plan idea that will work for you.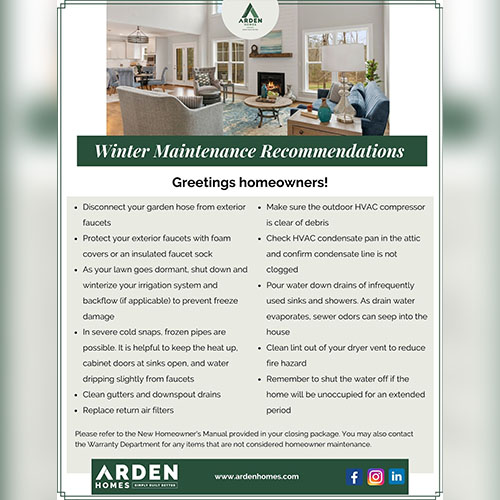 11 winter maintenance recommendations for new home owners ...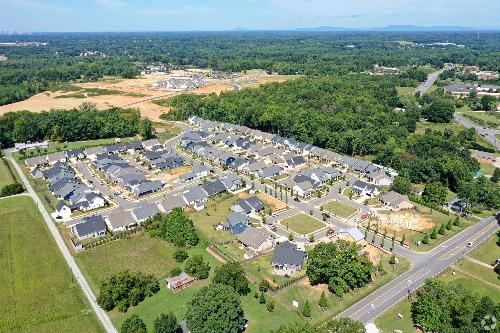 KERNERSVILLE, N.C. (WGHP) — Think about your daily routine. How many of your neighbors do you interact with? How often do you spend time with them? ...


It is no secret that buying a home is an investment that requires careful thought and analysis. Whether it's looking at your financial situation or the house itself, the home buying process can take up valuable time you may not have. To help you break this down, we've compiled a couple of reasons why now could be the perfect time to take action and create your dream home. ...