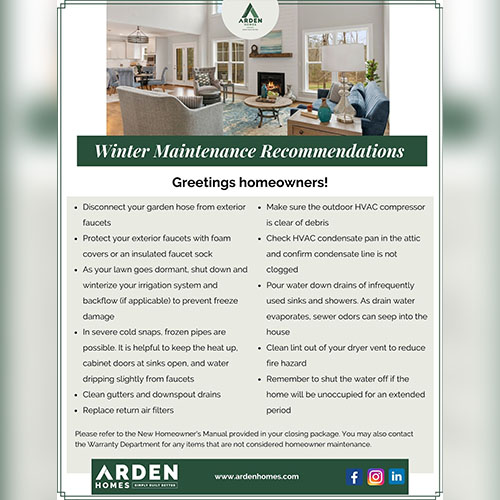 11 winter maintenance recommendations for new home owners ...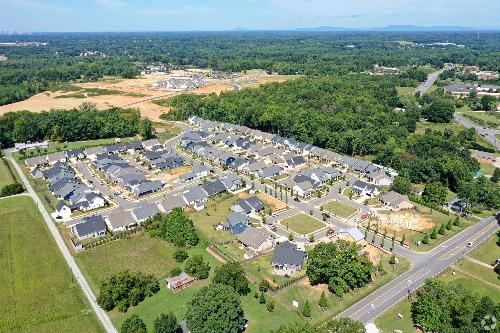 KERNERSVILLE, N.C. (WGHP) — Think about your daily routine. How many of your neighbors do you interact with? How often do you spend time with them? ...


It is no secret that buying a home is an investment that requires careful thought and analysis. Whether it's looking at your financial situation or the house itself, the home buying process can take up valuable time you may not have. To help you break this down, we've compiled a couple of reasons why now could be the perfect time to take action and create your dream home. ...