Roller Mill II Floor Plan
---
Try our new interactive floor plan to see our range of standard options, Components, and Furniture.
For more information, contact us today!
4 - 5
3 .5 - 4 .5
3,500
3
Pricing TBD
Home Plan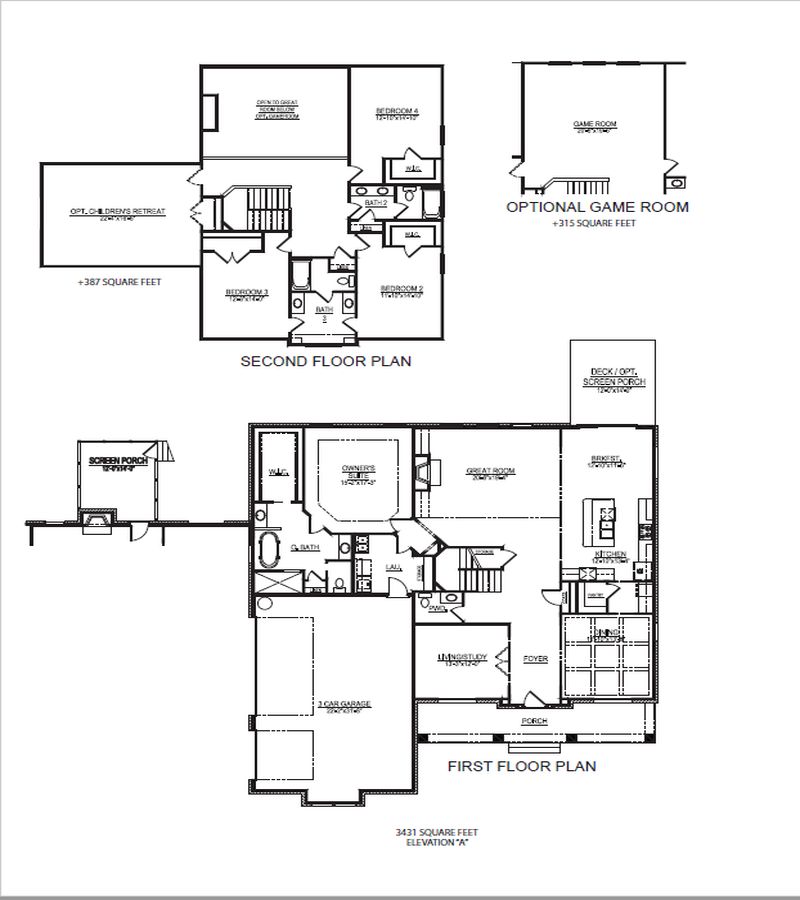 Click to Enlarge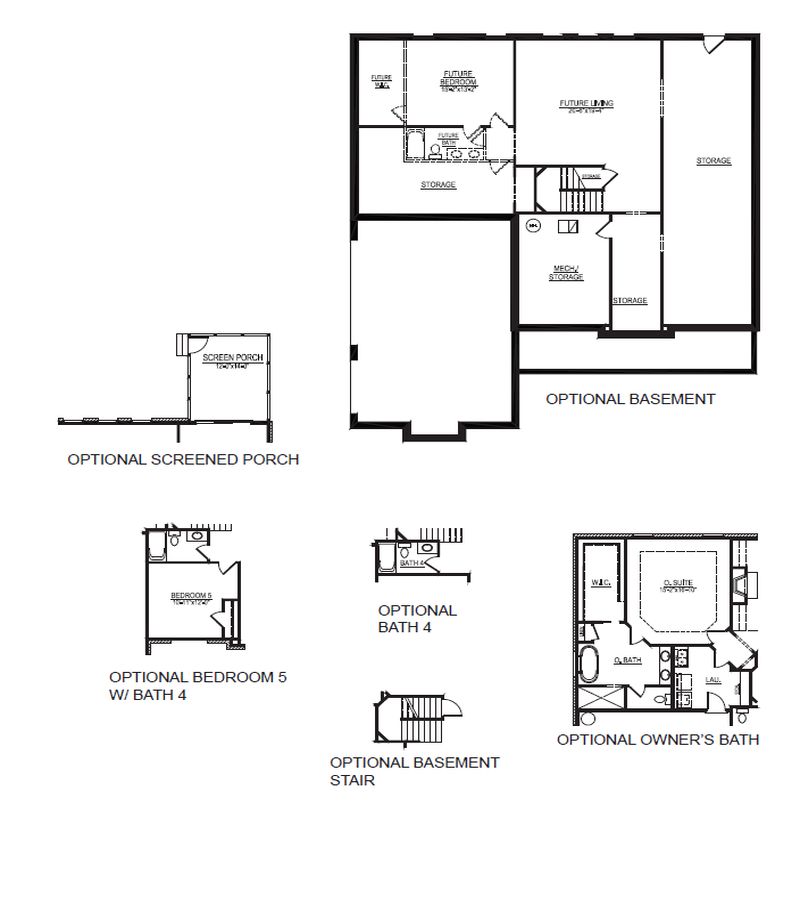 Click to Enlarge
Communities that feature the Roller Mill II
Are you interested in more information or have questions?
---